About Forza Horizon (Xbox 360) key
This popular game is this time even bigger and more diverse than ever before, and rewards you for speed, agility and style of art at the wheel. Take on the steering wheel, the world's most famous car, fill the challenges Show off your skills and increase your popularity.
Similar games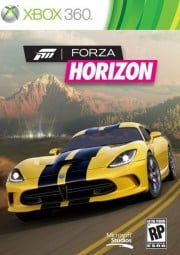 Become a knight in more than 200 cars in a stunning open world and experien...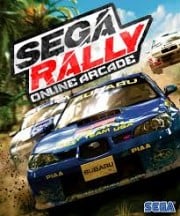 Sega Rally Online game is an arcade racing simulation in which the focus is...