About Microsoft Office (CD key)
Microsoft Office office suite is popular with many features. The popular office suite includes many useful features and major innovations. Discover the world of Office applications and simplify your life. Full versions of familiar Office applications Word, Excel, PowerPoint, OneNote and Outlook allows you to edit PDF files, create presentations and biographies, writings, and share your shopping list to use integrated translators and dictionaries or spelling corrections and controlling the composition of sentences. The success of your Office applications through the air.
Similar games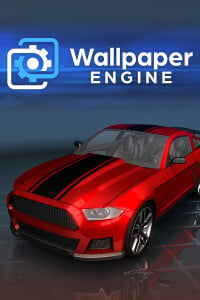 The current version of Wallpaper Engine includes 13 wallpaper, wallpaper ed...