Compare prices
the cheapest price in 0 stores
The product is not currently available.
You need this game to play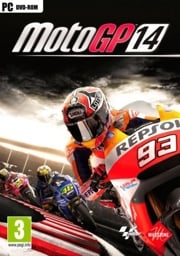 The latest sequel of the popular Moto GP series will contain, in addition t...
Game info
About Moto GP 14 Laguna Seca Redbull US Grand Prix DLC (PC) CD key
MotoGP Laguna Seca 14 Redbull US Grand Prix pack adds this sensational circuit to the game. Challenge your opponents in the Grand Prix and Championship mode! To activate the product you need to own MotoGP 14.